Main content starts here, tab to start navigating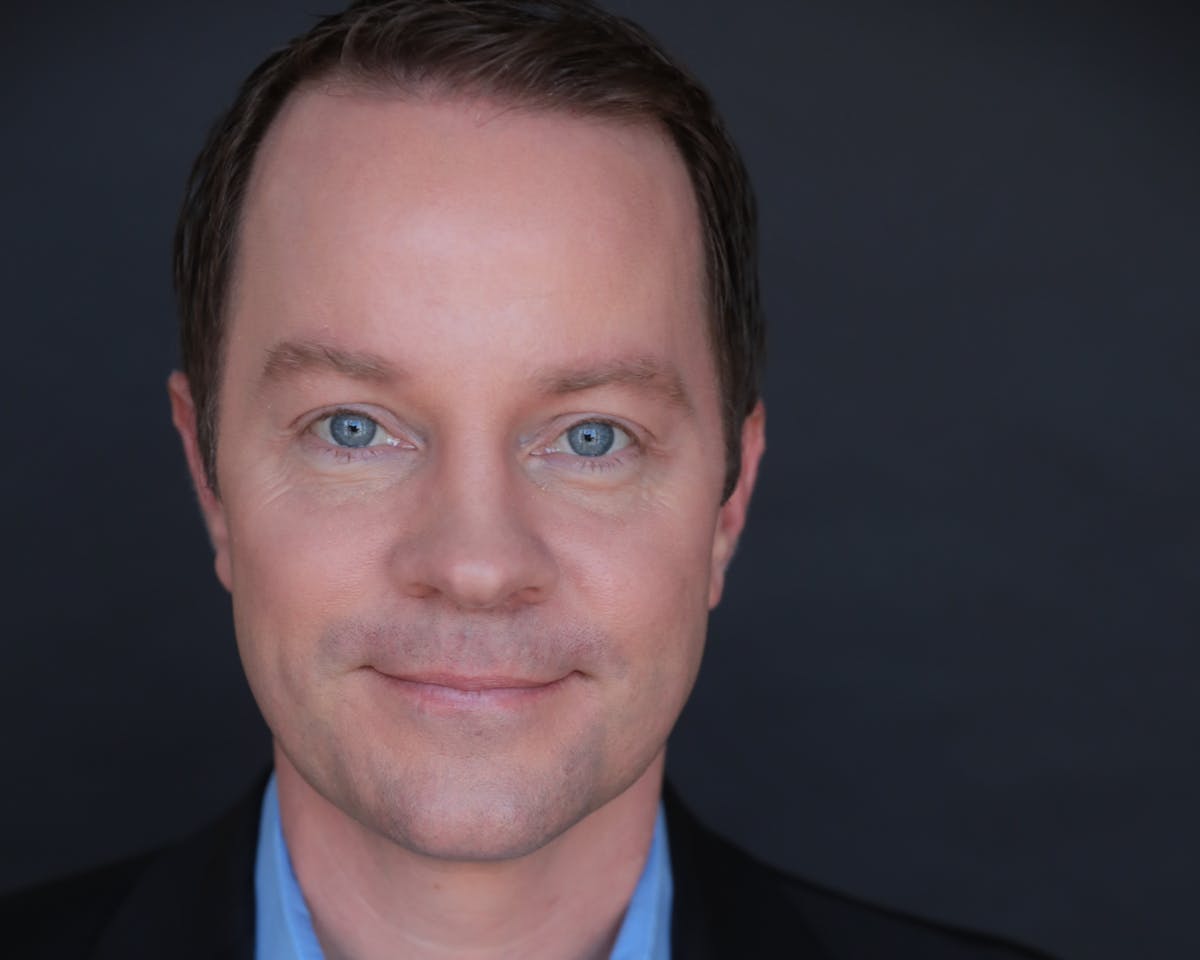 Charles Hueston
General Manager
As Fellow's general manager, Charles Hueston brings over two decades of intrepid leadership and managerial experience in the hospitality world. A Southern California native and UC Berkeley graduate, he started working in restaurants while in college and continued to do so after moving to Los Angeles.
After discovering his passion for the restaurant industry, Hueston worked his way into management and landed his first role as general manager at Tengu, a high-end Japanese restaurant in Los Angeles' Westwood neighborhood. Following four years at Tengu, Hueston took on the general manager role at the brand-new Rush Street in Culver City, which soon became the busiest restaurant and lounge on the Westside. He spent over six years there before completing Darden, a three-month intensive general manager training program, which led him to becoming the general manager at Seasons 52 in Santa Monica.
Next, Hueston joined the Innovative Dining Group as the general manager and wine director of BOA Steakhouse in Santa Monica. He worked there for four years before joining the team at Fellow as general manager.