Main content starts here, tab to start navigating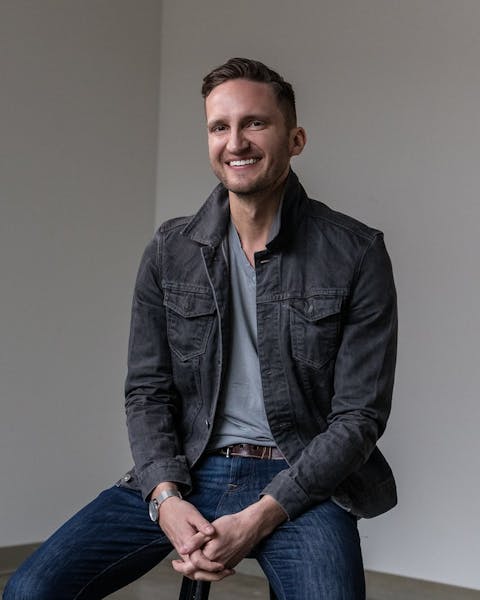 Philip Camino
Owner
Philip Camino started off his career in the talent world, working for Sam Feldman (Personal Manager of Norah Jones, Donald Sutherland, Diana Krall and Elvis Costello) in the mailroom, then later became an assistant and then an agent. He worked closely with artists like Avril Lavigne, Dian Krall, Rush, Sum 41, Nelly Furtado, All-American Rejects and many others.
He then ran the North American music program for the Jack Daniel's brand, where he grew the music platform, Studio No. 7, into a national 30-date, annual tour. He also grew and learned his relationships with artists like Spoon, Metric, The New Pornographers, Blue October and G. Love.
Subsequently, he was offered a career changing role, as a Marketing Director at Rogers Communications. In this role as the youngest ever Marketing Director at the company (30,000 employees) ,he won numerous awards & accolades, including being named Marketing Magazines "Top Thirty Under 30". He also launched landmark mobile devices like the iPhone and Blackberry Bold in this role, working closely with Apple and RIM to achieve record launch sales.
Philip currently resides in Los Angeles.