Main content starts here, tab to start navigating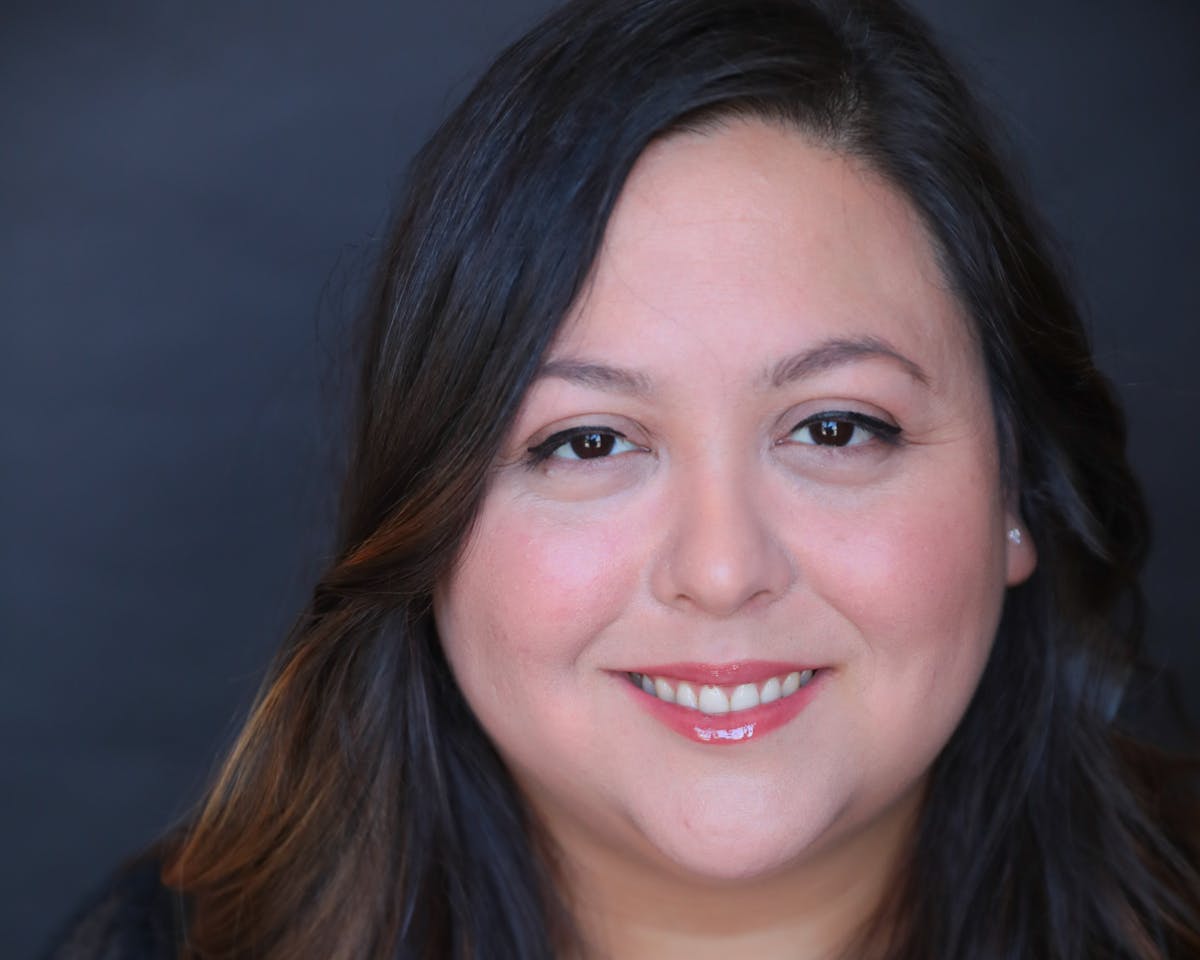 Remy Sliskovich
Executive Sous Chef
A native Angeleno, Remy graduated from the University of Southern California before moving to New York City to attend culinary school at the French Culinary Institute. During that time, she got her start in the fast paced kitchen of Spice Market before moving on to learn modern Mexican under the tutelage of Alex Stupak at Empellon Cocina.
Rising quickly to Sous Chef at Cocina, Remy went on to open Empellon Al Pastor on Saint Mark's Place. Seeking more fine dining experience, she moved to the Michelin-starred NoMad led by Daniel Humm and Will Guidara where she worked her way through every station. Remy later got the opportunity to move to Nashville, TN to work at Husk Restaurant as a Sous Chef under Sean Brock. Once again, picking up and moving across the country, she returned home in 2018 to open NoMad Los Angeles, and served as Sous Chef under Chris Flint.
Remy is excited to bring her well traveled background to Fellow and to be reunited with Chef Flint.